Private Residences
KITZ Lifestyle Magazin

Shopping & Lifestyle

Interior & Art

Restaurants & Nightlife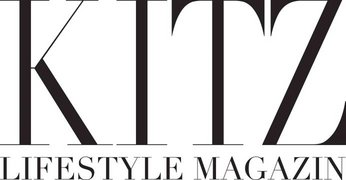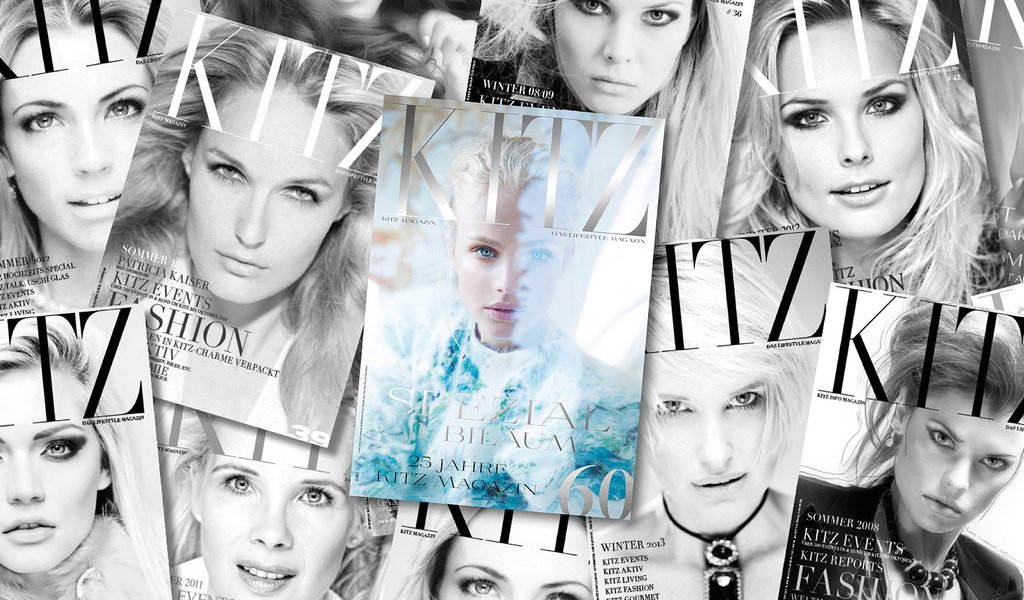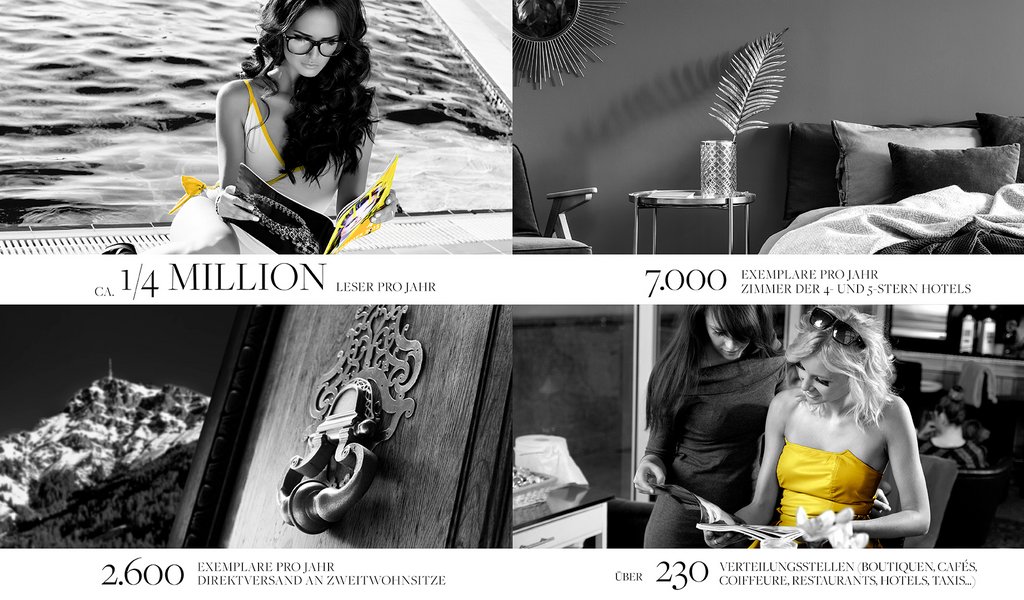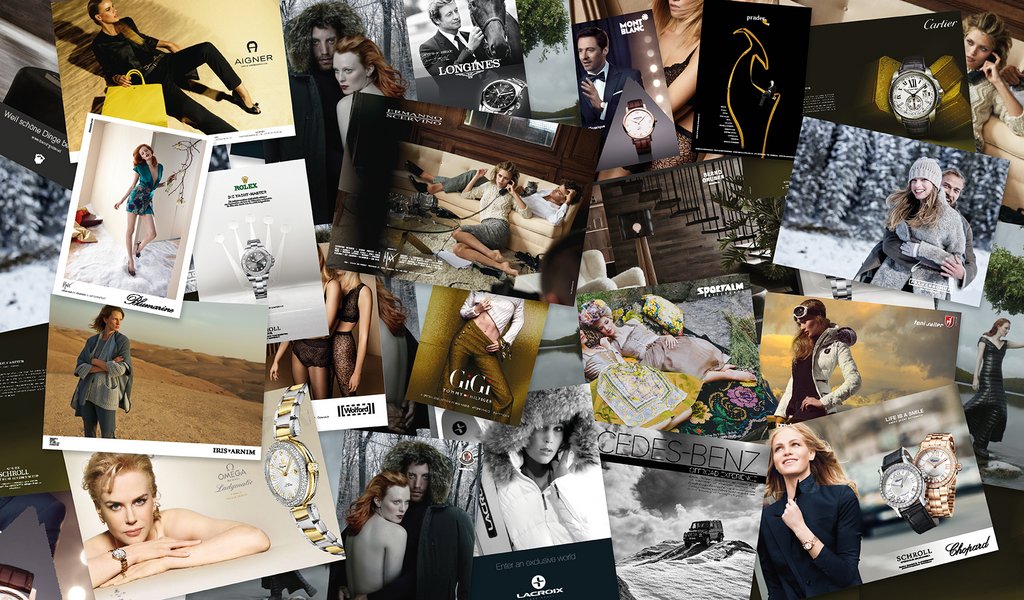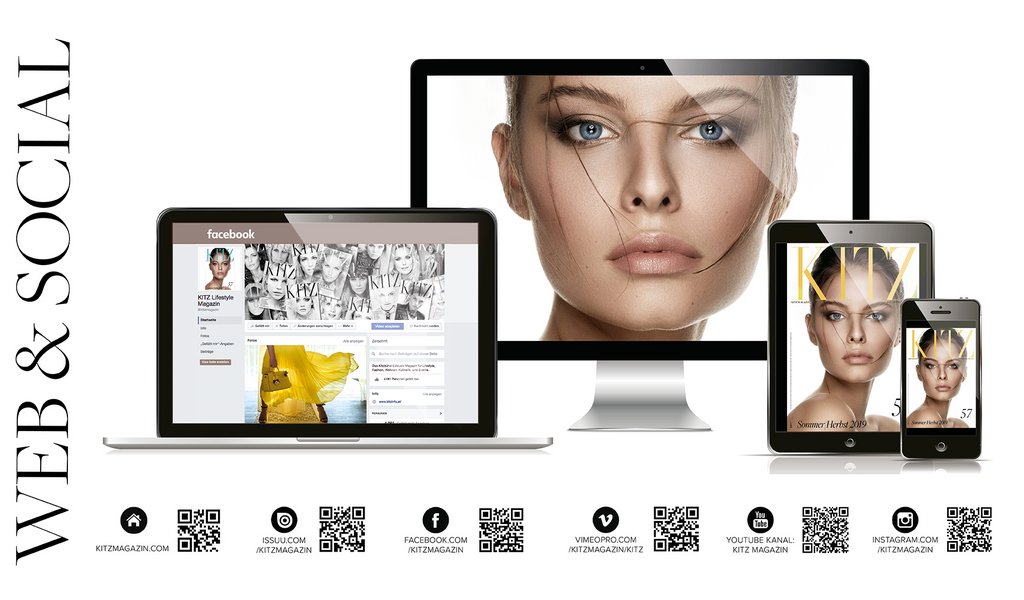 "KITZBÜHEL, MON AMOUR…".
KITZ lifestyle magazine has been the region's leading glossy magazine for 25 years. We guide you through the world of fashion, living, real estate, exclusive gastronomy, events, art & culture and many other lifestyle topics.
KITZ magazine allows us to bring local businesses and international brands together with Kitzbühel's affluent guests.
With 2 issues - one for the summer/autumn and one for the winter/spring season - we reach 1/4 of a million readers every year.
We have a unique collaboration with all key distribution points in the region and the 4- and 5-star hotels. Most of them have an individual cover with which the magazine is available in the rooms.
In addition, we dispatch directly to the international second home owners, who represent the most affluent social class. In addition, the magazine reaches more than 230 key distribution points in and around Kitzbühel in boutiques, cafés, hairdressers, restaurants and doctors' surgeries, as well as the German-speaking national libraries, VIP airport lounges and other strategic distribution points.
KITZ magazine can be reached 365 days a year around the world through its online presence, social media and video platforms.
Kitz Lifestyle Magazin
Jochbergerstrasse 6
6370 Kitzbühel
person to contact
iris@kitzmagazin.com
Facebook:
Instagram:
Youtube:
VIDEO - KITZ in 5 minutes: