Private Residences
Sporthotel Reisch

Hotels & Wellness

Restaurants & Nightlife

Sport & Leisure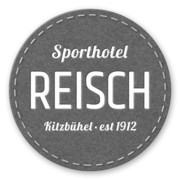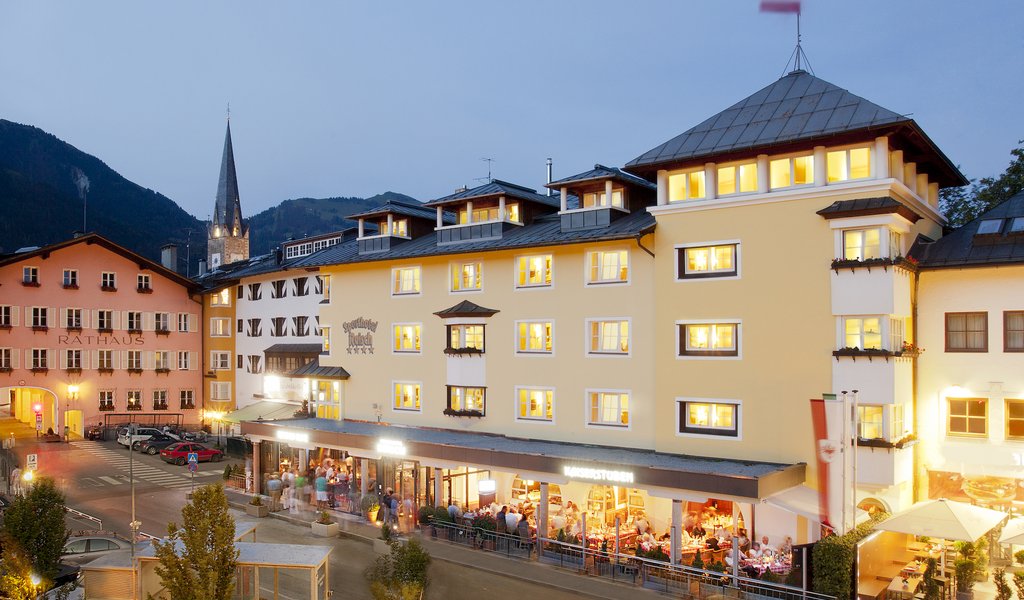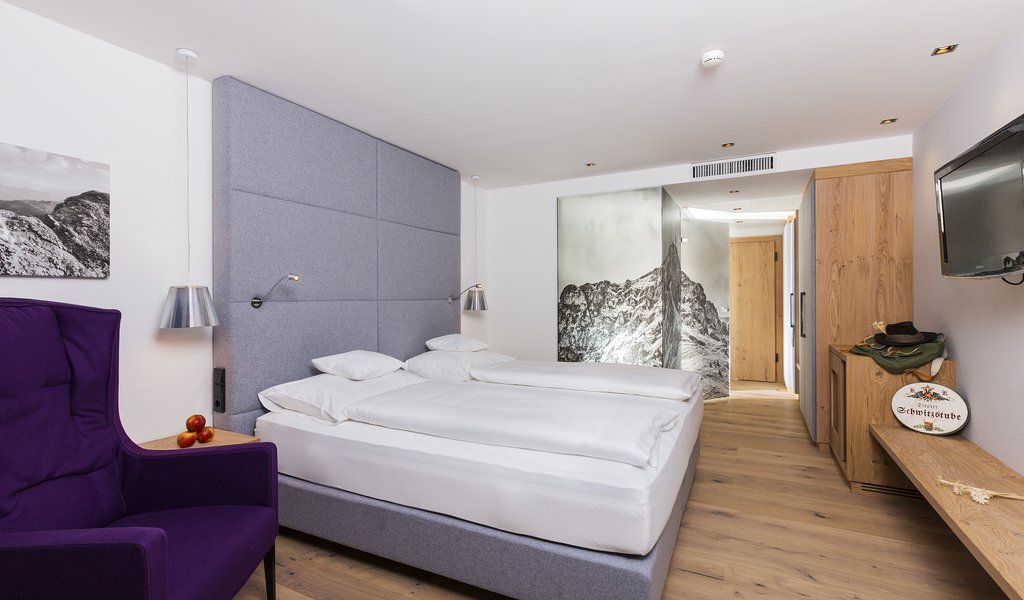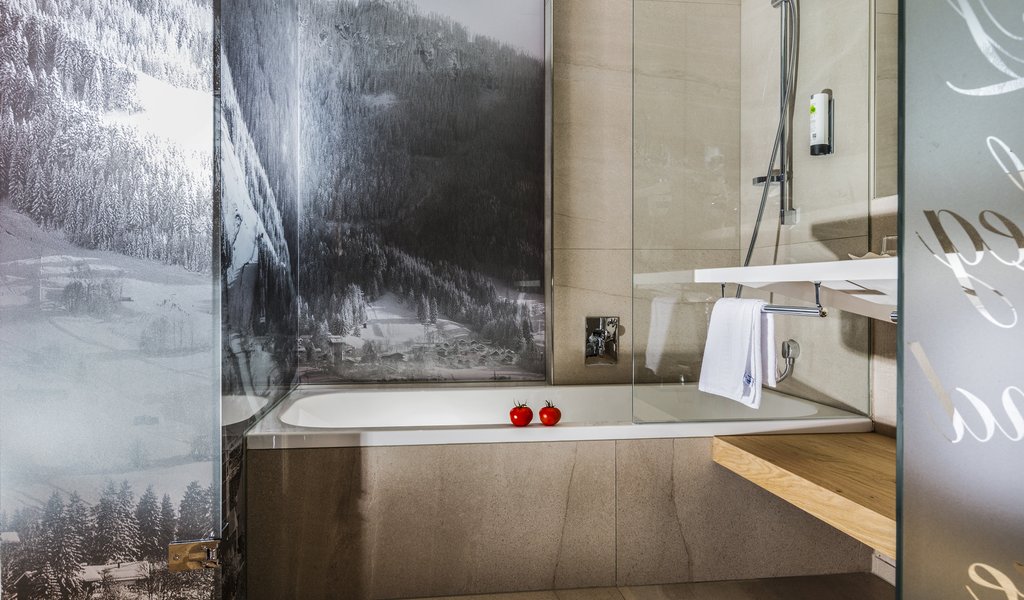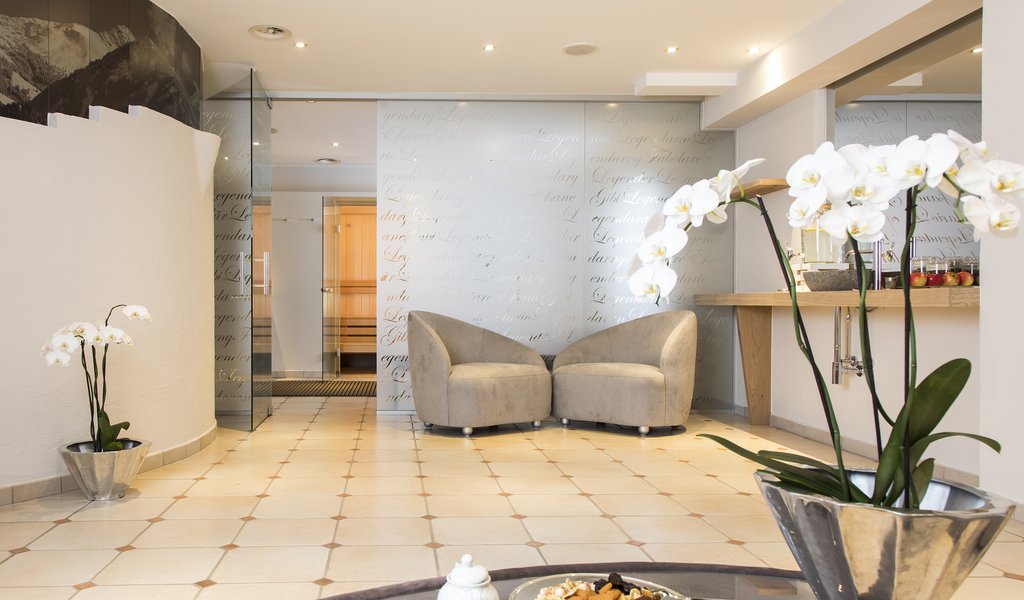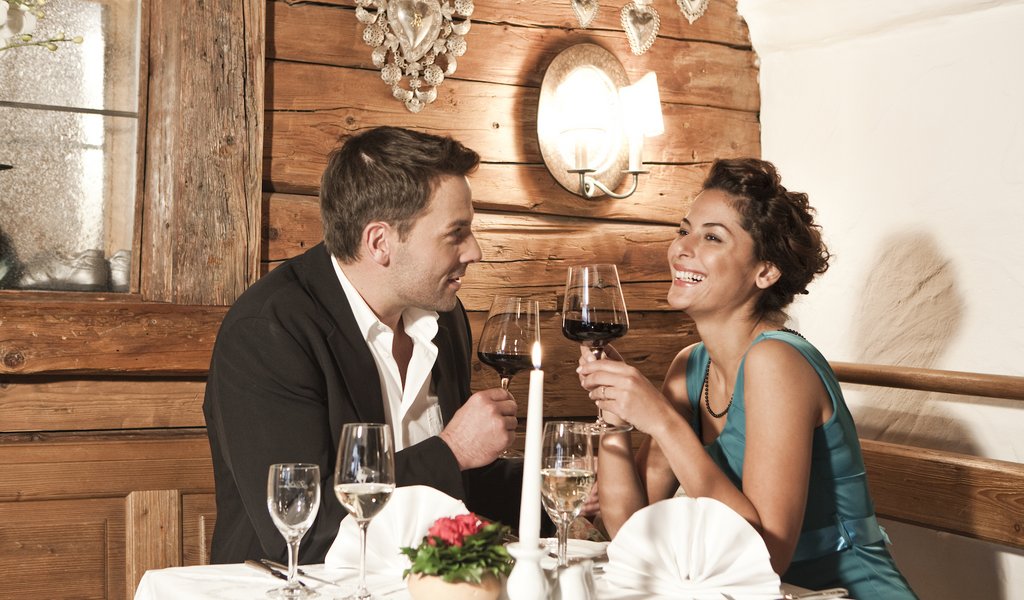 Welcome to the Sporthotel Reisch - "Joie De Vivre" in the heart of Kitzbühel
Our 4* - hotel in the centre of Kitzbühel offers recreation at the highest level, in probably the most beautiful holiday region of the Tyrolean Alps.
Relax in our stylishly furnished Legend rooms. Each room tells a story about a Kitzbühel personality or a special "Platzerl" as well as legendary events in Kitzbühel. Names like "Toni Sailer", "Franz Reisch", "Alfons Walde", "Streif", "Schwarzsee" etc. are not uncommon here.
Tradition meets modernity, no wishes remain unfulfilled here.
In our "á - la - carte restaurant" you can enjoy wonderful delicacies from the "Austrian cuisine" paired with a touch of internationality and completed with a wonderfully cool beer or a glass of wine. Enjoy a cool drink in the café/bar or prefer to relax in the cosy wellness area - here you can simply unwind - and in the heart of Kitzbühel.
Whether on a summer holiday or in winter - the Sporthotel Reisch in Kitzbühel is your perfect retreat. Legendary time and time again!
Sporthotel Reisch GmbH & Co. KG
Franz-Reisch-Straße 3
6370 Kitzbühel