Private Residences
SPORTALM Kitzbühel

Shopping & Lifestyle

Sport & Leisure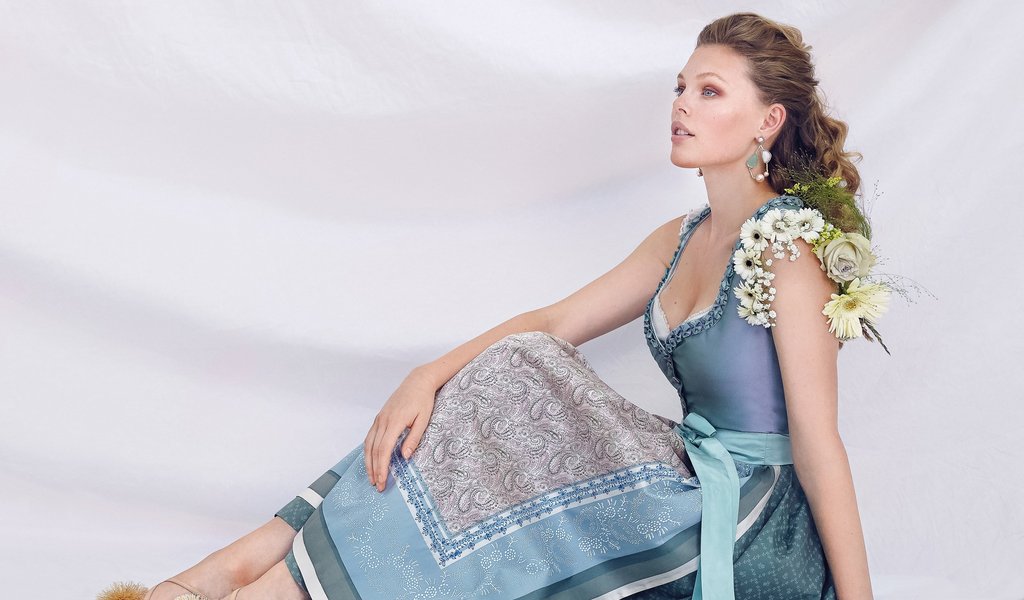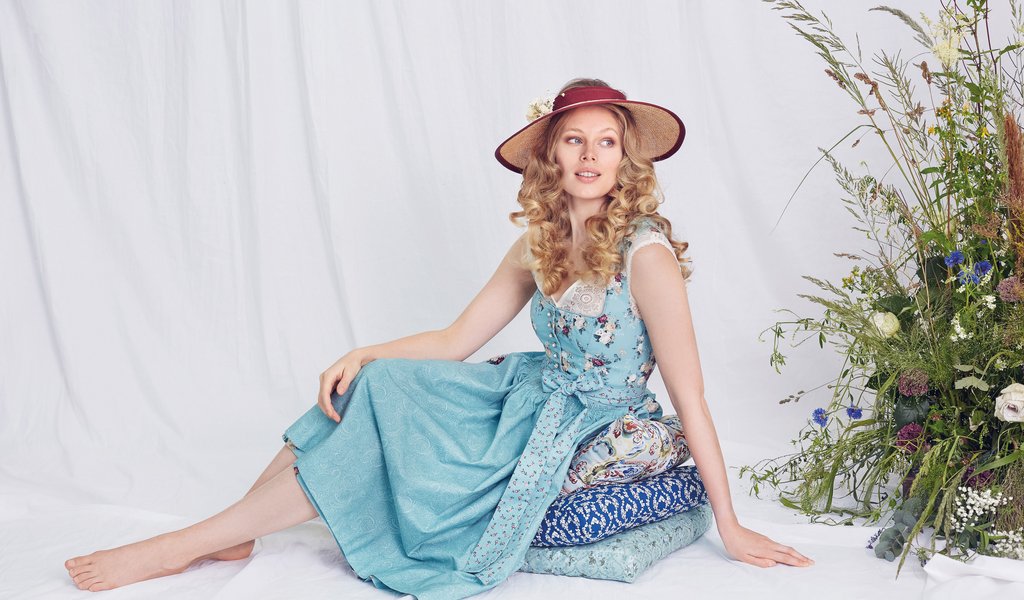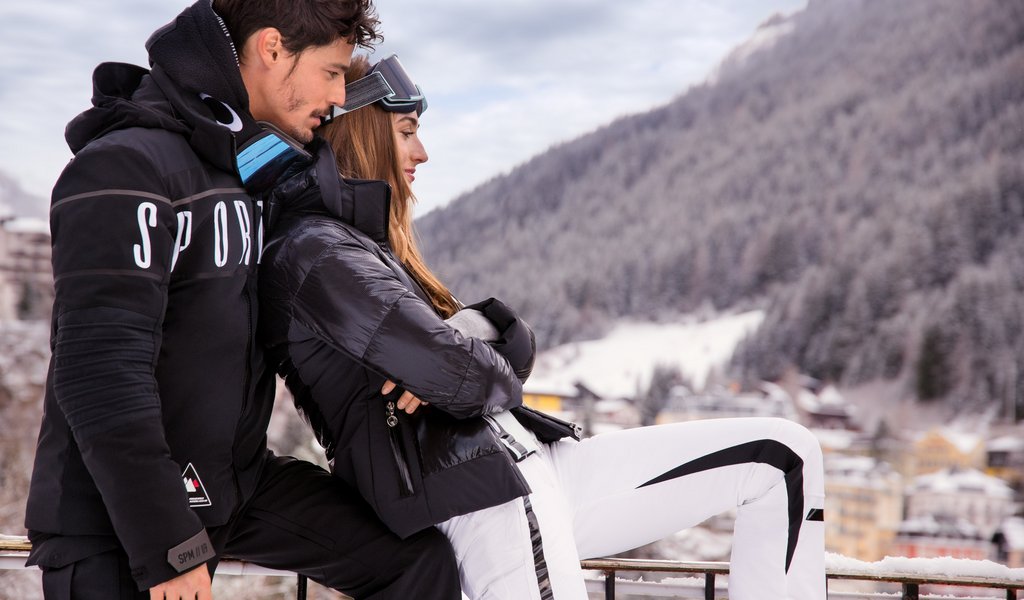 SPORTALM Kitzbühel - the Austrian Luxury Brand
For 65 years now, the modern family business has been translating Kitzbühel's simultaneously glamorous and sparkling attitude to life into its collections.
Between everyday life and occasion, SPORTALM is a companion for life's good moments.
Exuberant joie de vivre and quotes from grandma's closet can be found in the high-quality traditional costume pieces. Subtle, loving details, eye-catching prints and unique outer fabrics shape the expressive fashion line. Luxurious the ski collection for the lady and the gentleman, created for the slopes, but also convincing in the city - through multi-faceted design, artful craftsmanship and creative technologies.
New since 2021 is also the extraordinary "Home Collection", which is based on the fashion collections with its individual patterns and qualities. A visit to the numerous stores, as well as in the online store is worthwhile in any case. Let yourself be carried away by the "Kitzbühel Vibe à la SPORTALM!"
Sportalm GmbH
St. Johannerstrasse 73
6370 Kitzbühel
Sportalm GmbH
St. Johannerstrasse 73
6370 Kitzbühel
other locations:
WIEN
INNSBRUCK
MAYRHOFEN
SALZBURG
LINZ