Private Residences
Leo HILLINGER - more than wine!

Restaurants & Nightlife

Lifestyle Services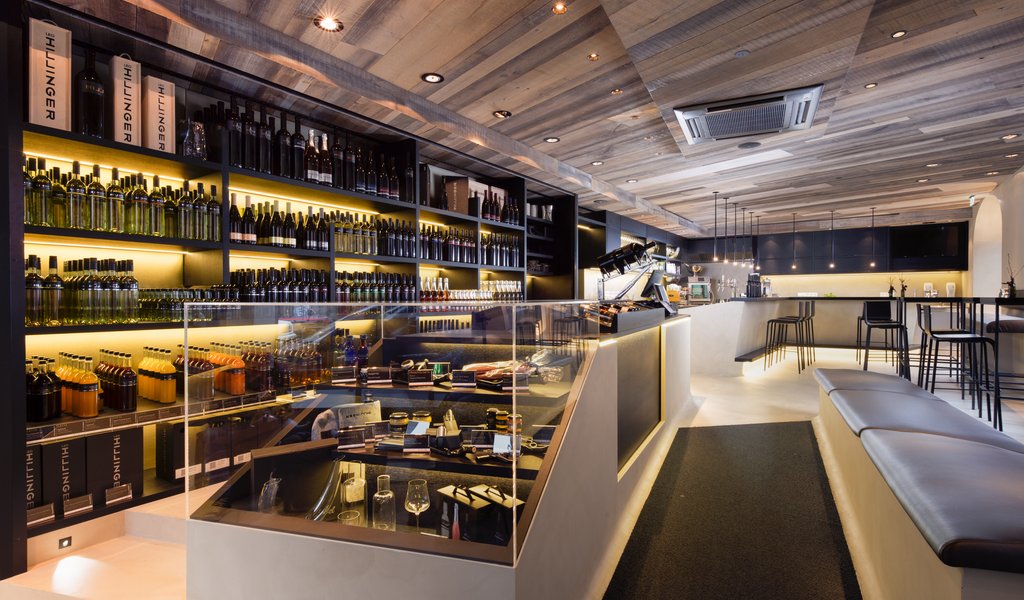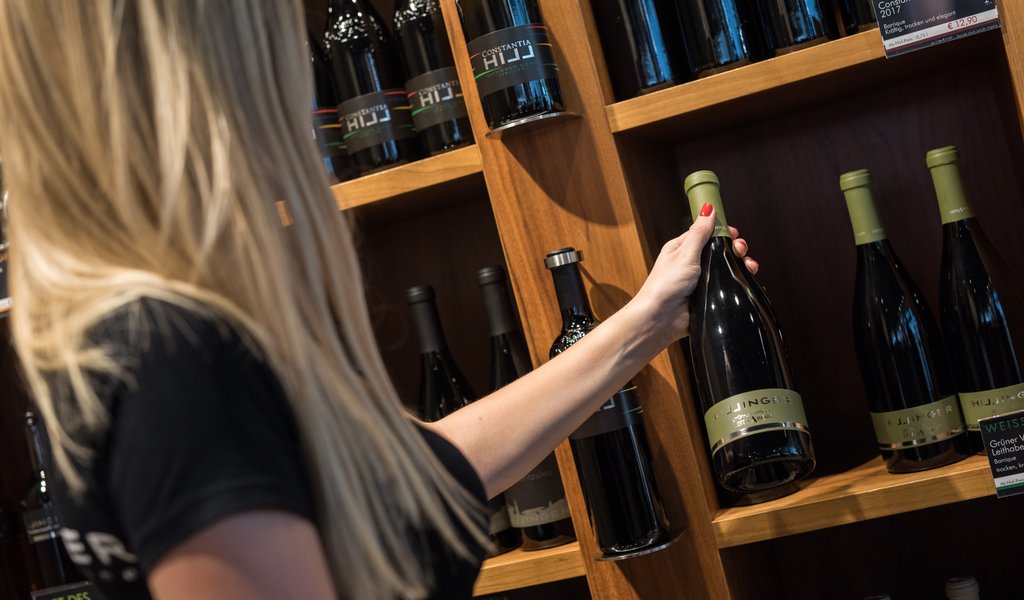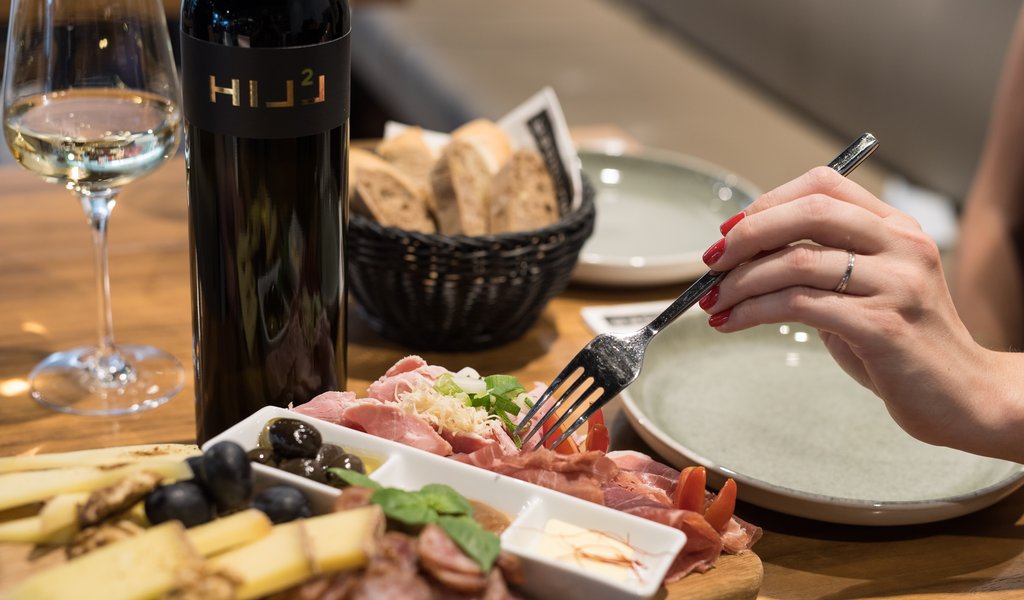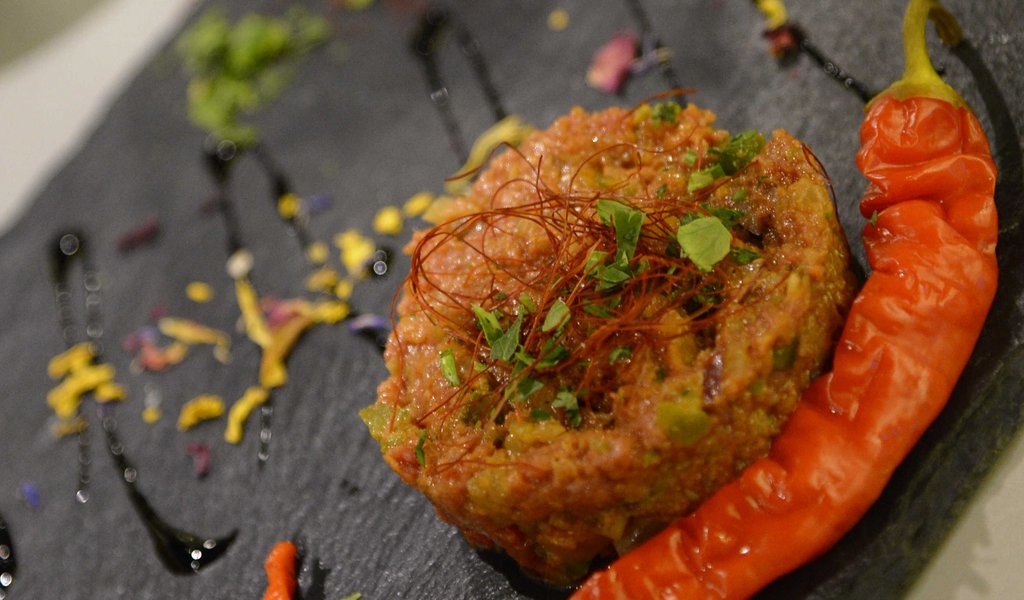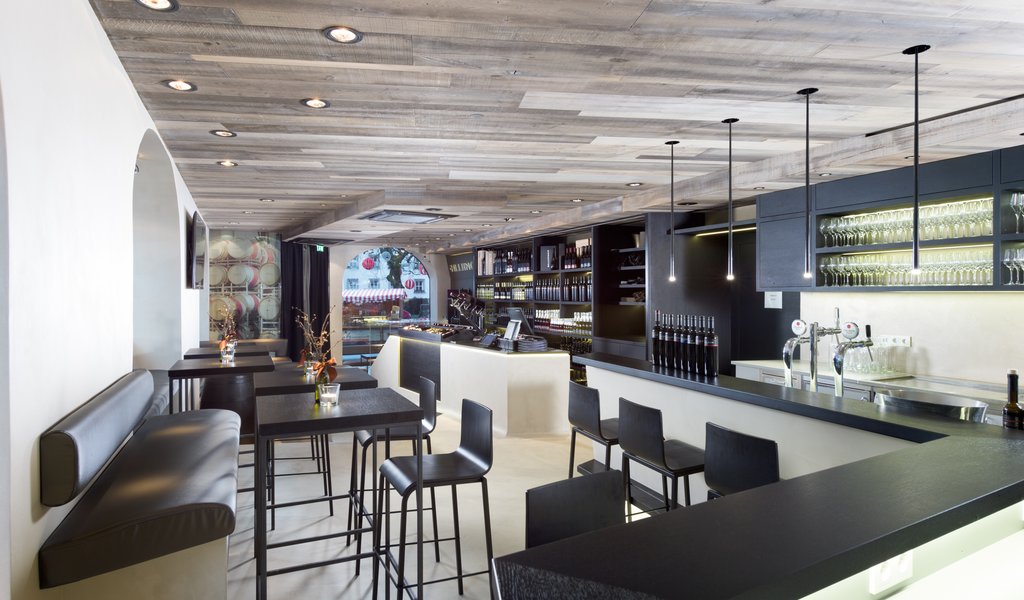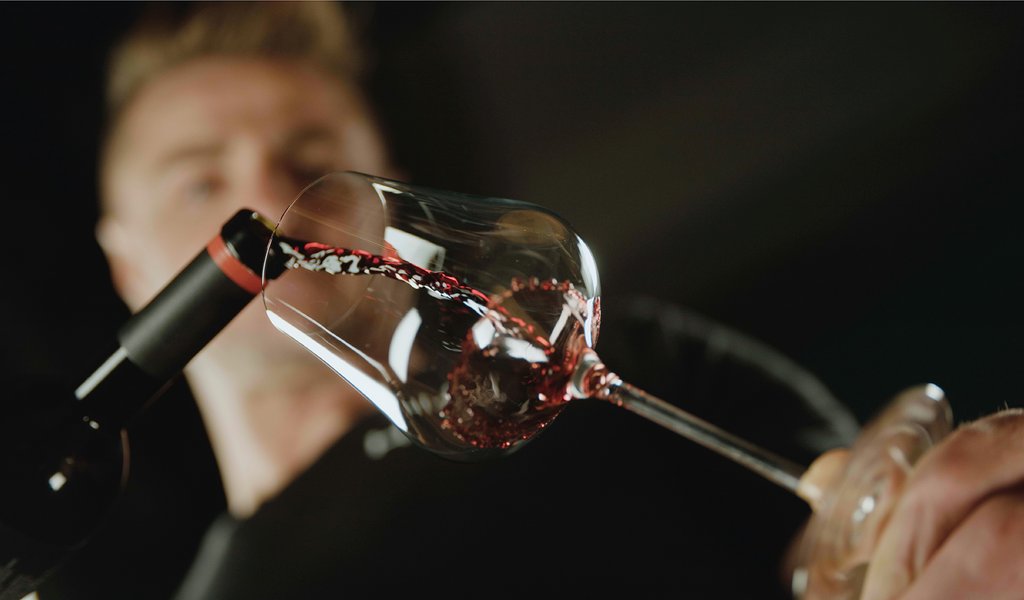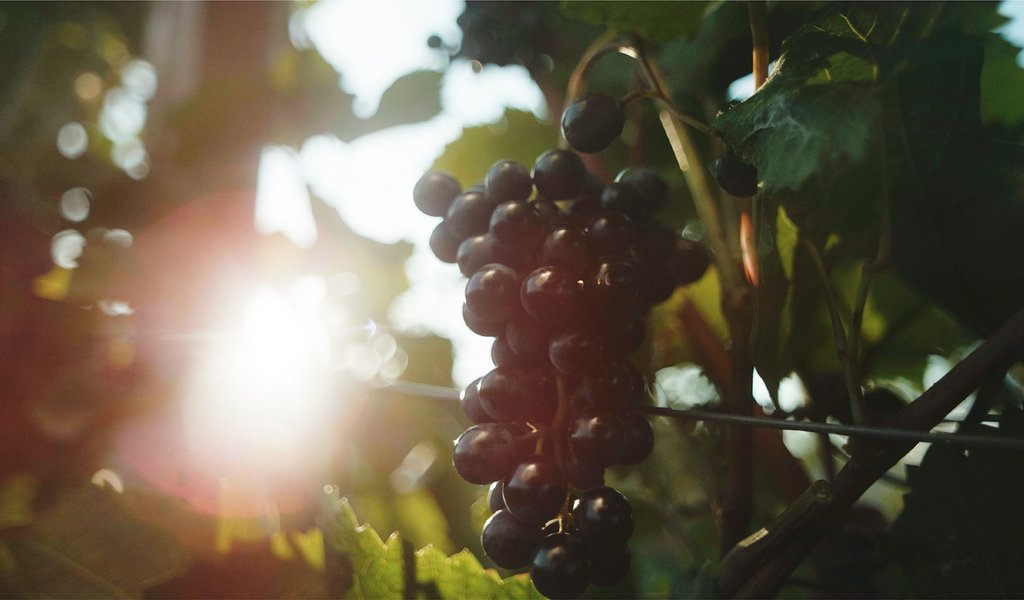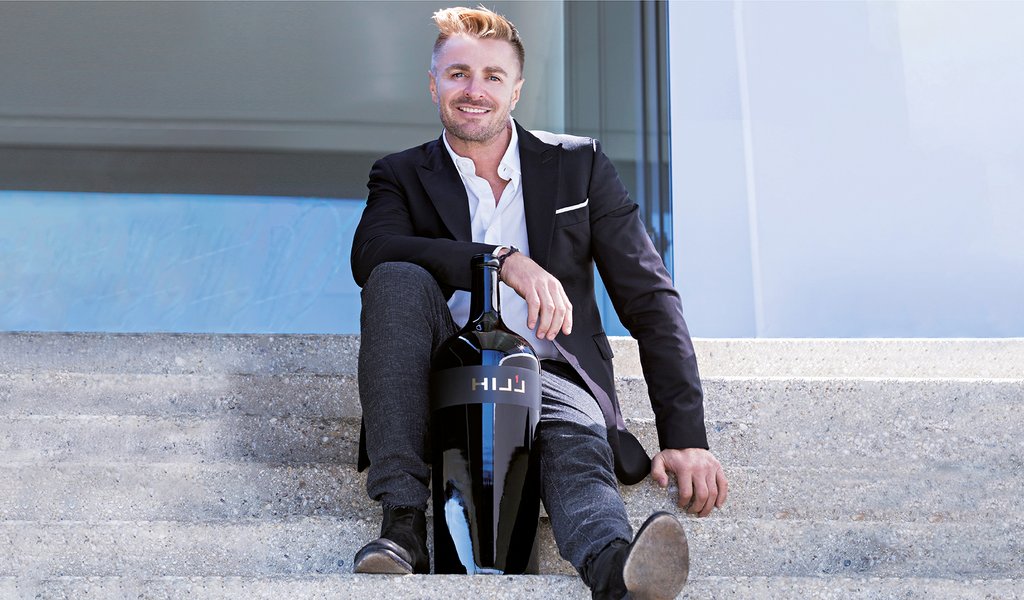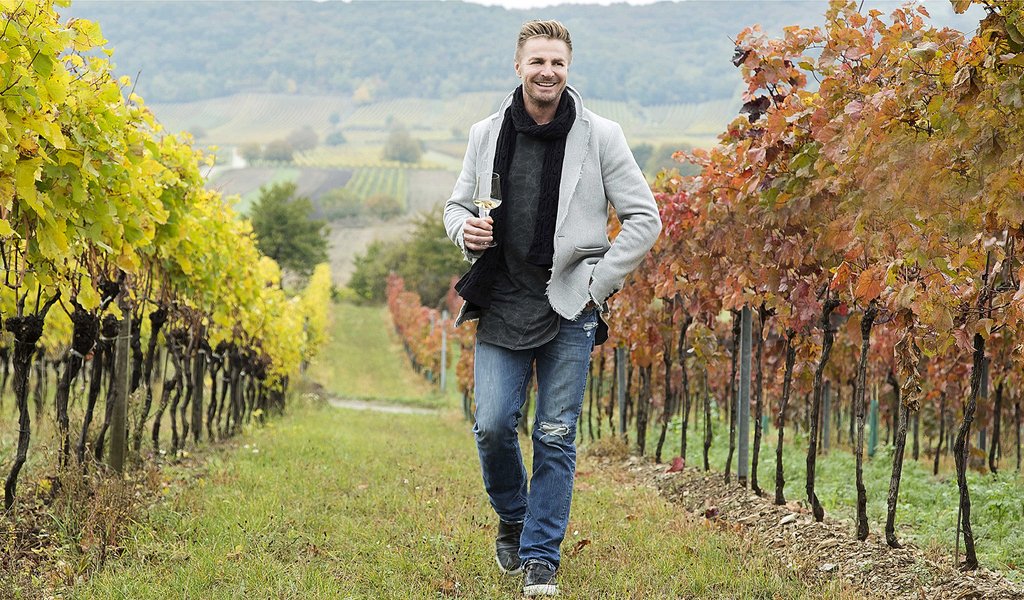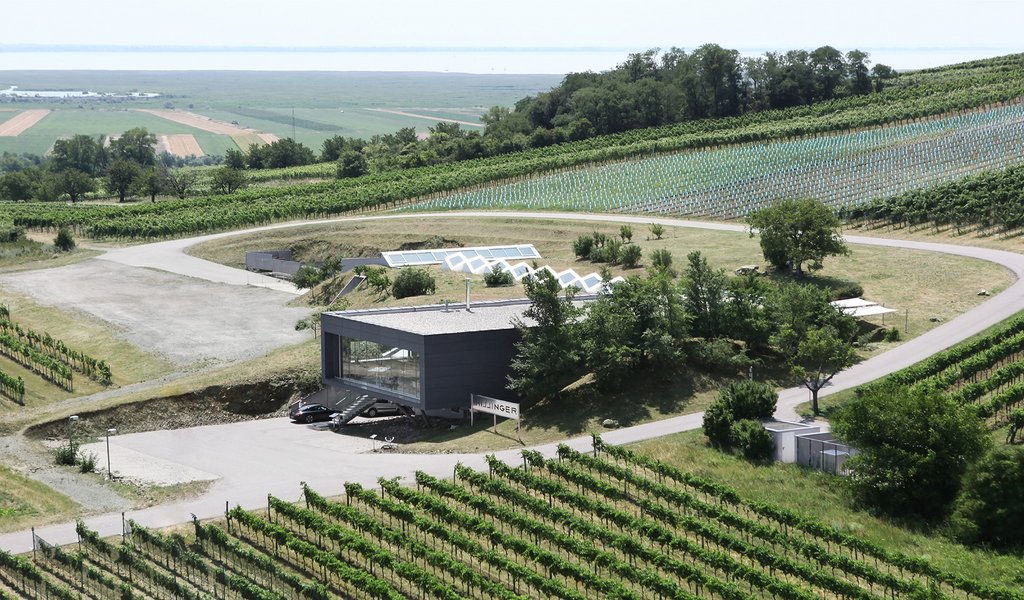 Variety of enjoyment from the Leo HILLINGER Winery

Leo HILLINGER - more than wine!

With a cultivation area of 100 hectares in the region Leithaberg im Nordburgenland, the Leo HILLINGER winery is one of the largest organic wine producers in the top quality segment.

Since Leo Hillinger took over his father's small wine business, he has developed the winery into an Austrian model winery by purchasing the best vineyards in northern Burgenland around the communities of Jois, Oggau and Rus. The high quality of the wines is based above all on the combination of organic farming with a modern, very gentle cellar technique.

Consistent quality thinking and sustainable innovations are recognised in numerous national and international awards for the Leo HILLINGER winery.
Leo HILLINGER GmbH
Hill 1
7093 Jois