Private Residences
Gschwantler

Shopping & Lifestyle

Lifestyle Services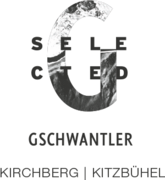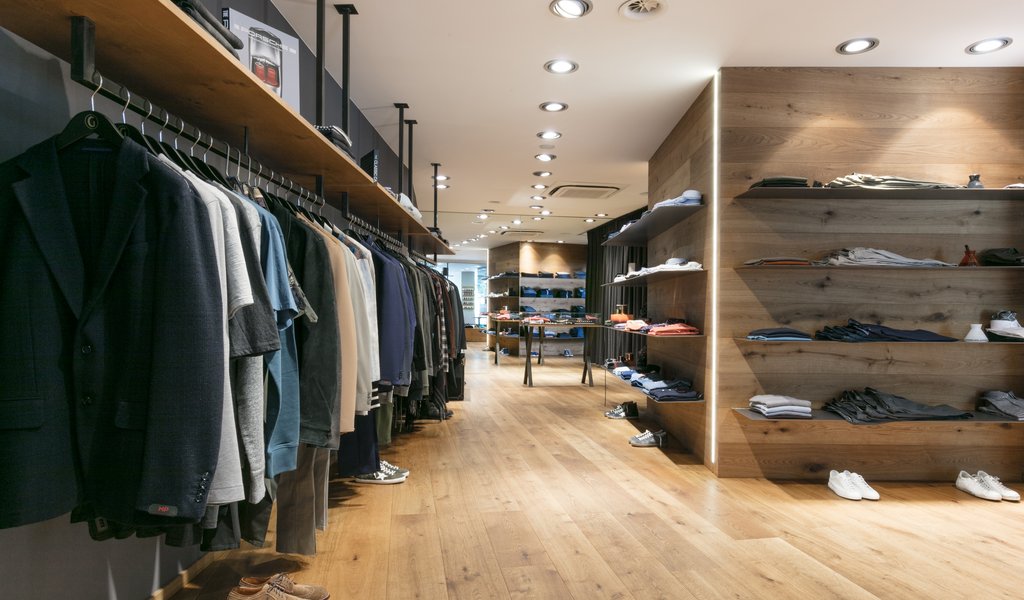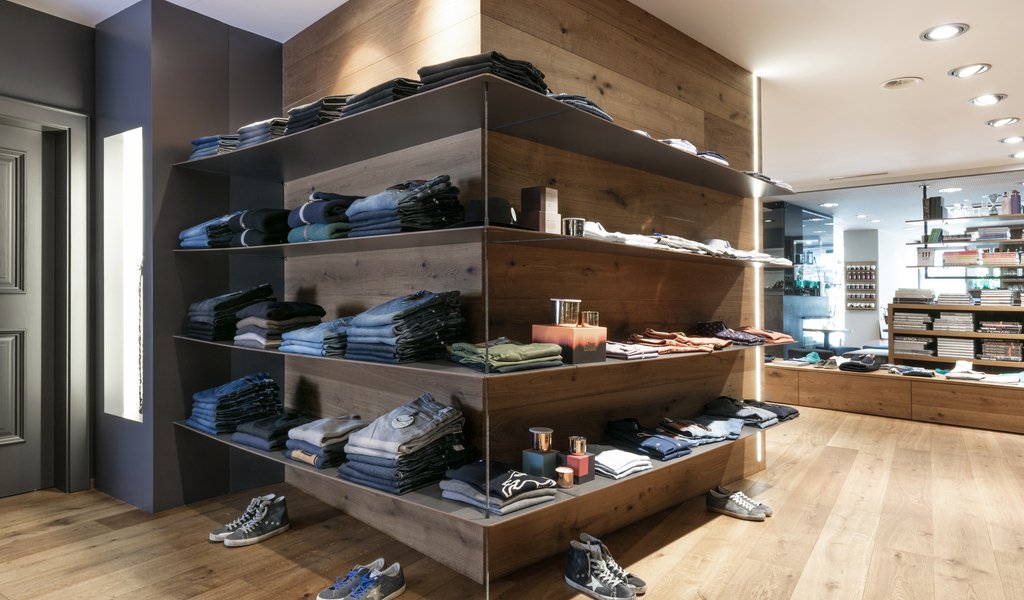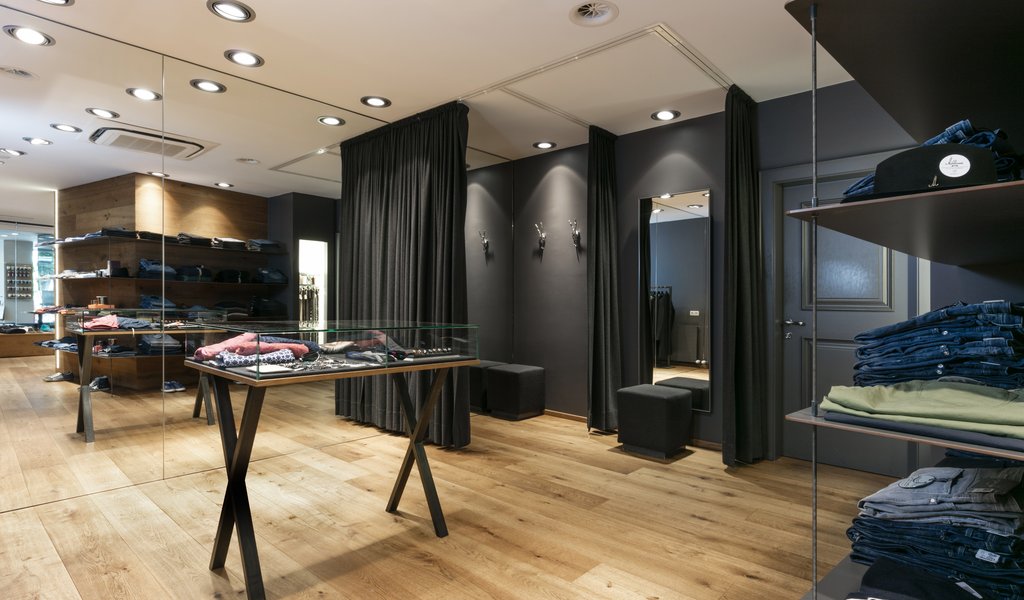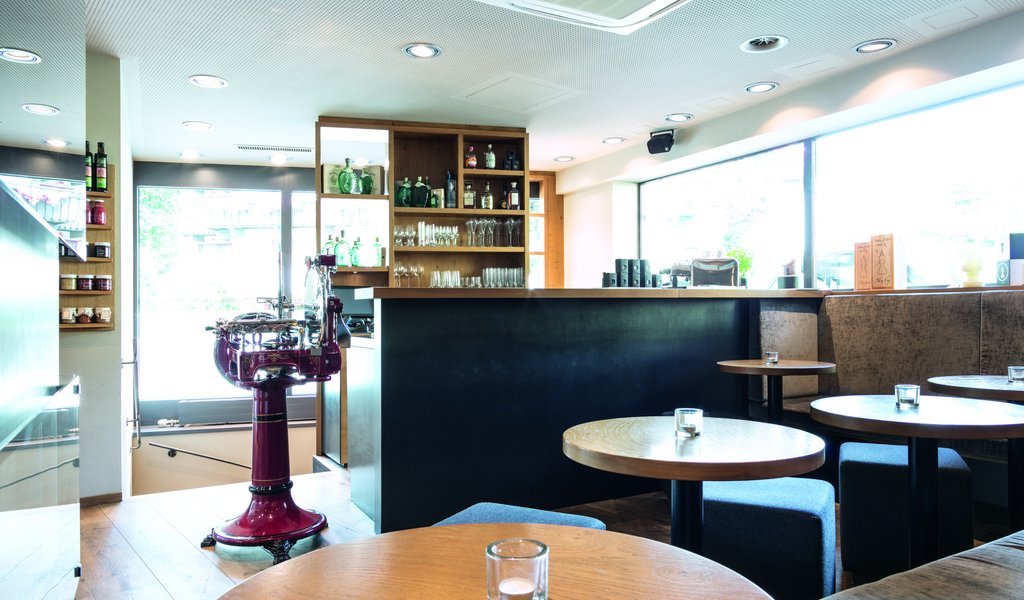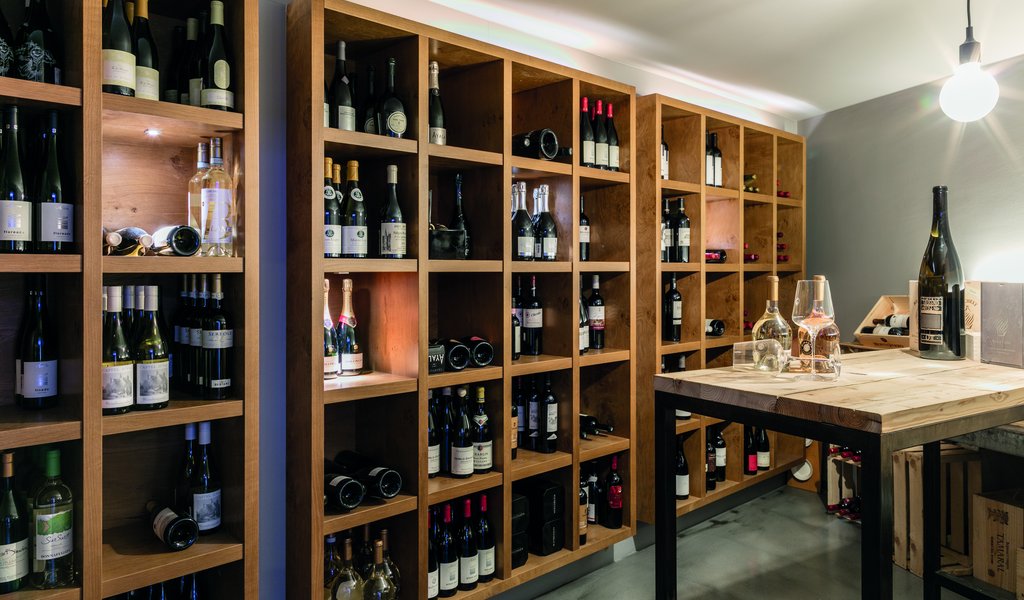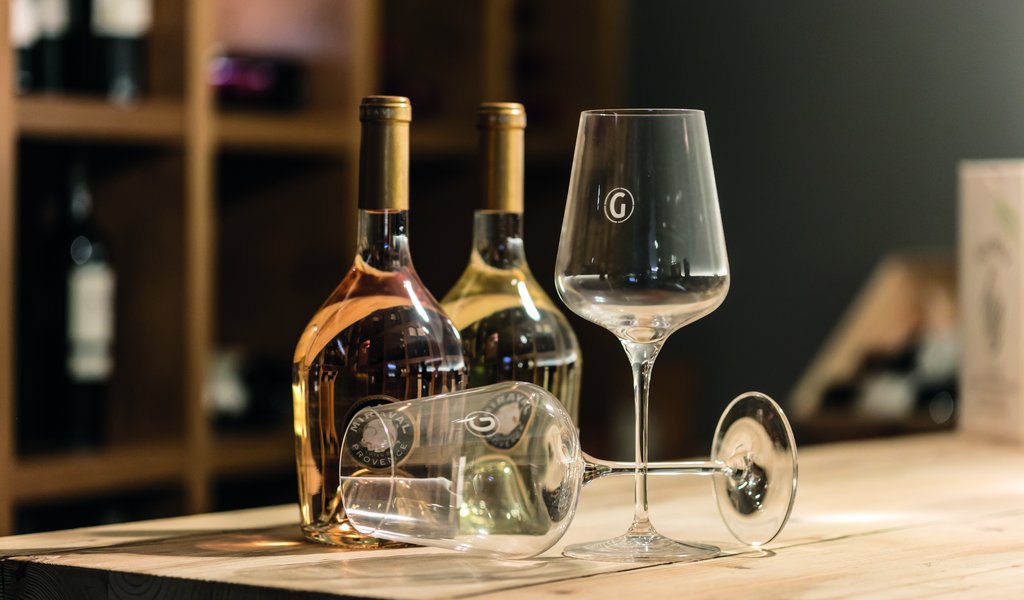 The Shoes & Accessories Boutique by Gschwantler demonstrates our DNA.
Our Gschwantler family from Kirchberg is one of those Tyrolean entrepreneurial families who handle tradition proudly and carefully, but at the same time enjoy unwavering innovative capacity across all generations. The most important thing: uncompromising quality standards that must be implemented in every detail.
The venerable parent company in Kirchberg, which has been a byword for the finest footwear since the 1930s, is still a very exclusive shoe store - as well. But not only. An extension to the neighbouring building, which previously housed a bank, brought about the establishment of a concept store where you can find beautiful items that you didn't even know you needed before, but which you never want to know again hereafter. Gschwantler is also a wine bar with the best wines, a decent Italian espresso, Scottish whiskey and Tyrolean bacon from the family's own farm. And in the event that someone wants to take the fine wine they tasted in the wine bar with them, a wine cellar has been set up in the former vault.
The concept of offering exquisite shoes and fashion at the same time with hand-picked lifestyle accessories is now in its third generation. The tradition of quality is very important to me in all shops, whether it is in the concept store, the "warehouse" or in our branch in Kitzbühel, when it comes to quality in terms of the products and advice, I make no compromises.
I am very happy if I can surprise you with one of my concepts and welcome you as a customer.
Schuhmode Gschwantler Pöll GmbH
Badergasse 2
6365 Kirchberg in Tirol