Private Residences
GEBRÜDER WINKLER

Restaurants & Nightlife

Lifestyle Services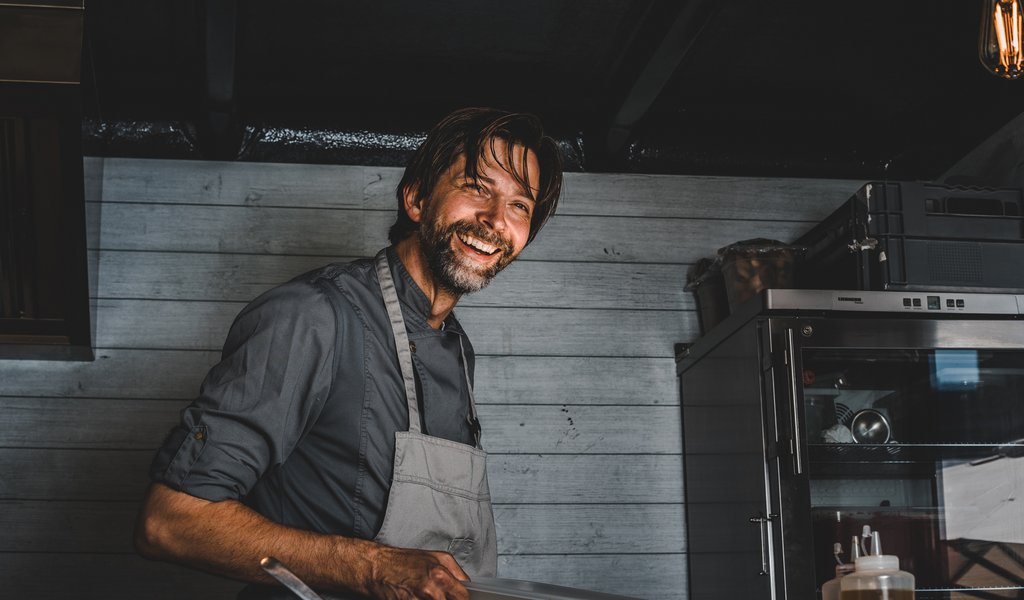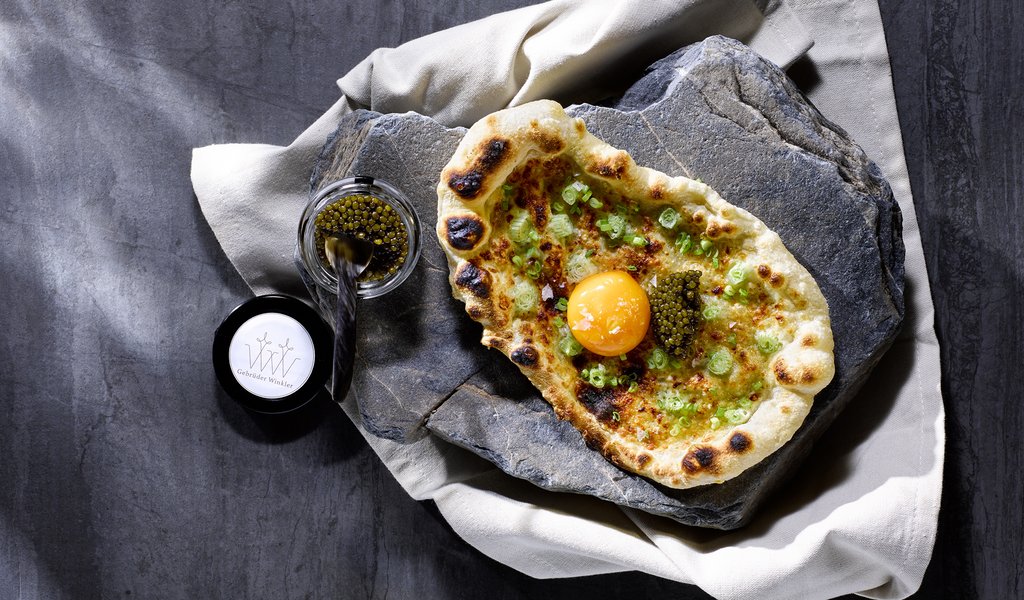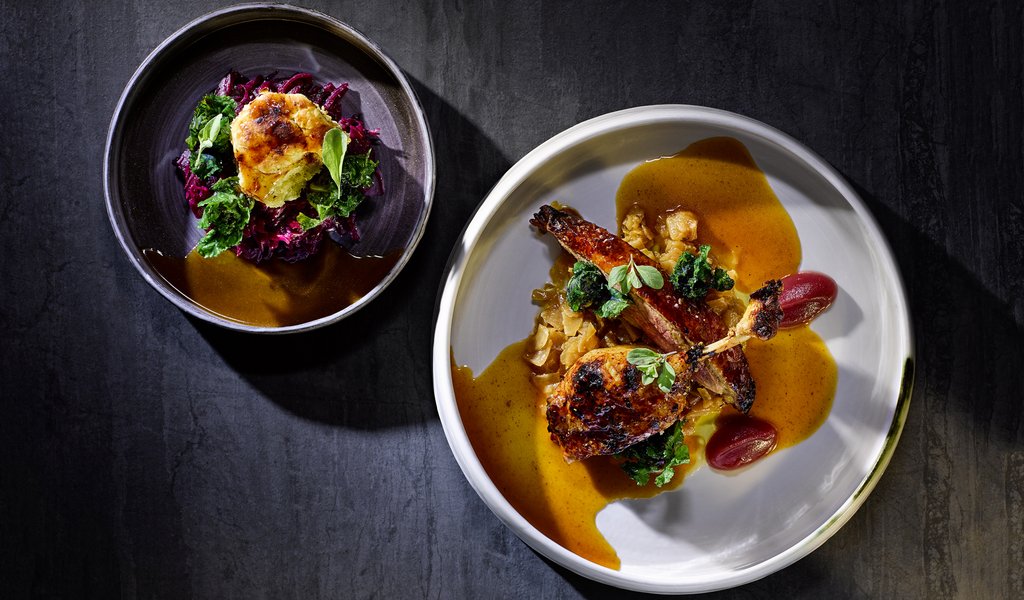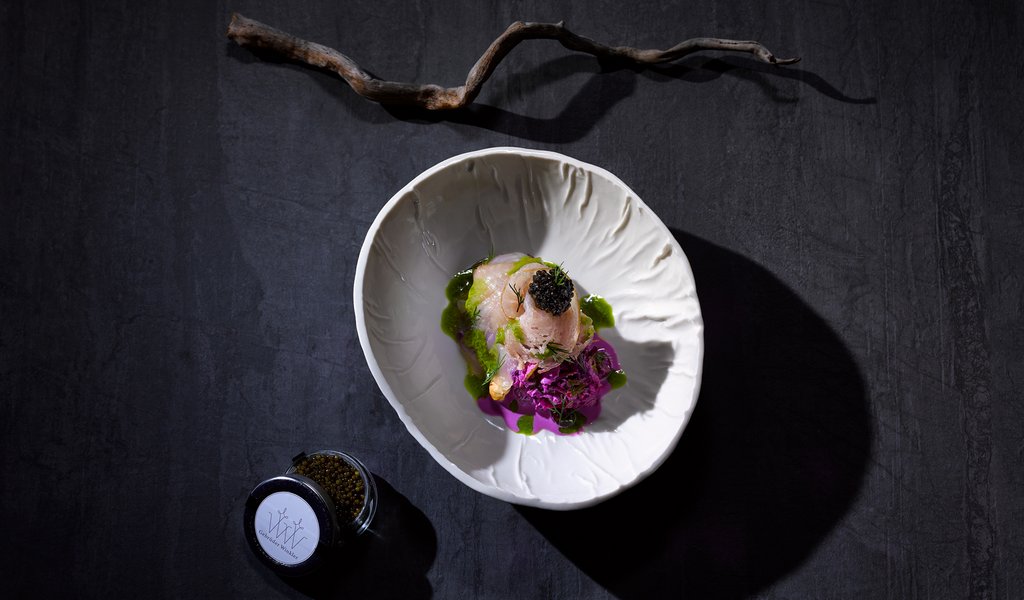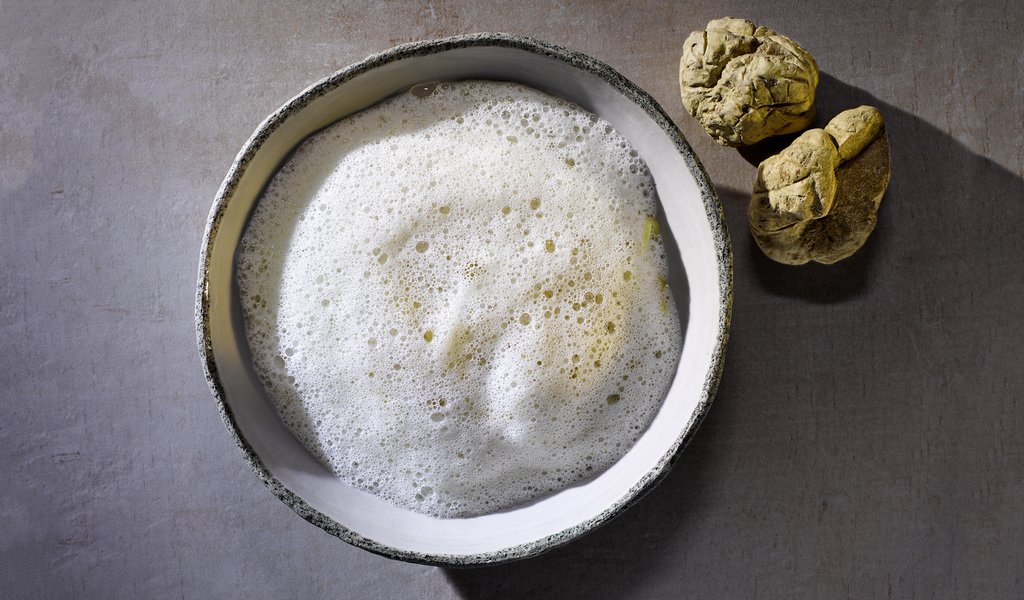 WINKLER'S CULINARY EVENT SUPPORT
PRIVATE IS (A) PRESENT
Intimacy, individuality and familiarity have never been as valuable as they are today. We offer you a culinary experience in your own four walls, because it's best at home.
The WINKLER brothers don't follow any standard concepts. Their goal is to make a lasting contribution to making every dinner and every event a very special occasion - unforgettable and unmistakable, like the personal touch of the client.
CULINARY EVENT SUPPORT
We look forward to creating a feast for the senses with you. Tailor-made culinary event support for the large or small setting, to please both the palate and the eye. In our opinion, the word "CATERING" does not do justice to this claim. We only use it in this context to obtain corresponding results in the search engines.
GEBRÜDER WINKLER
Dorfstraße 3
6365 Kirchberg in Tirol